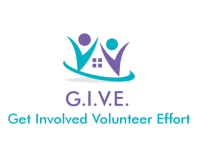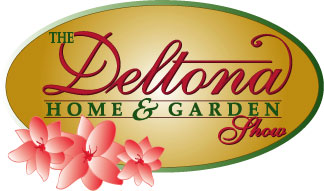 The Garden Club of Deltona was formed in 1967.  As of late the club has reformed to become

"Deltona Gardens".

Anna Sarich,a long standing member of the Garden Club, FFGC has continued youth gardening, education, backyard habitats and community gardening in Deltona. Anna has also developed and created the first home and garden show which we are hoping to bring back by Spring 2018.

We are working with several other non profits to grow fresh fruits and vegetables to be shared or donated.

Meetings
are no longer being held at the Deltona Library.
Now everyone can join in on meetings and education via this site.  You will have many options in the upcoming months.

Skype, Conference Calls, Video Chats, Live Garden Tours and Excursions all from the comfort of your home.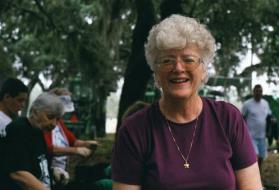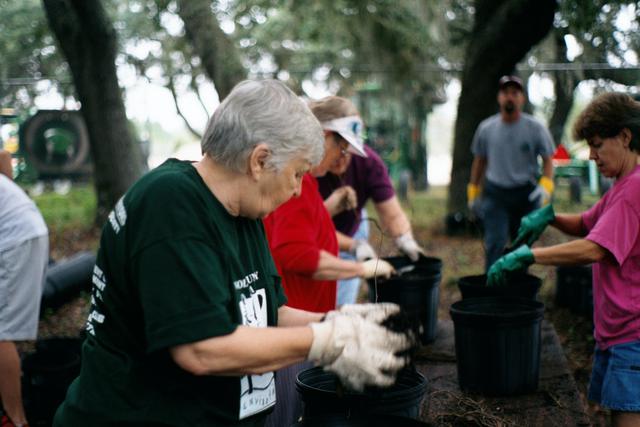 Tree Planting = Pictured below

Deltona's own - Barbara Willey, Garden Club